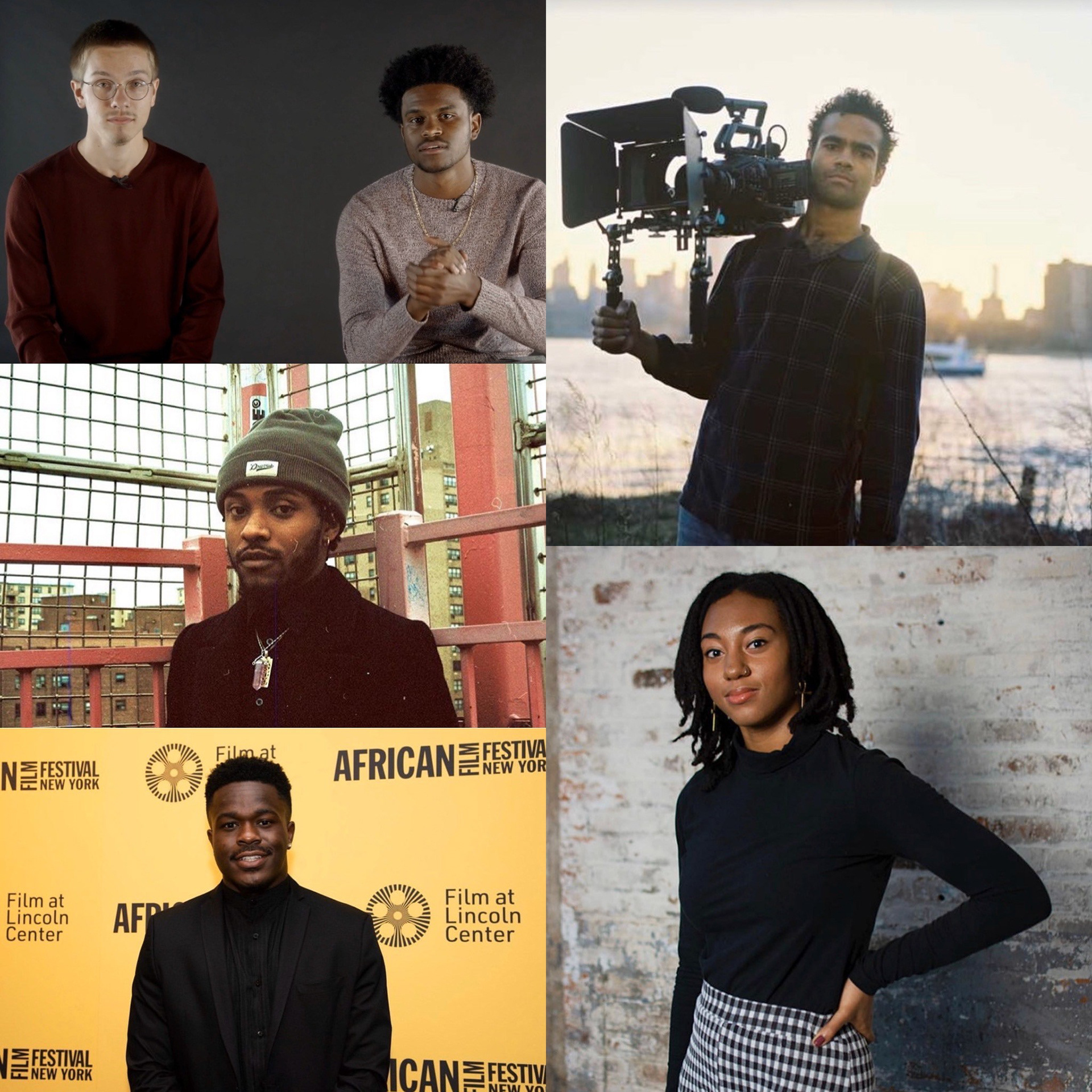 In December 2019, I was featured as one of five
"can't miss filmmakers in 2020"
in an article by Gritty Vibes Magazine. Read the full article

HERE

.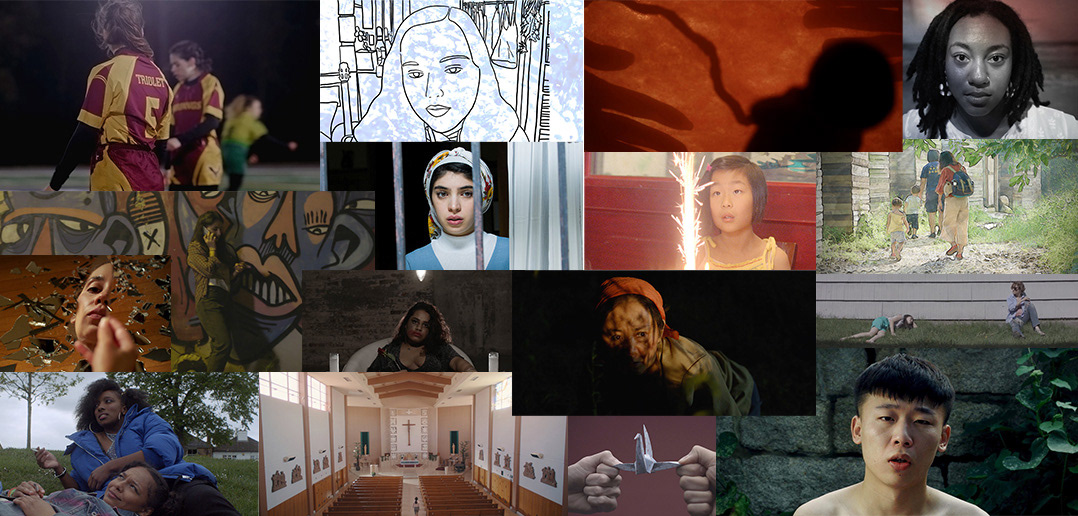 In October 2019, I was featured in an article for DirectedByWomen.com as a female filmmaker a part of The National Film Festival for Talented Youth (NFFTY) 2019. Read the full article HERE.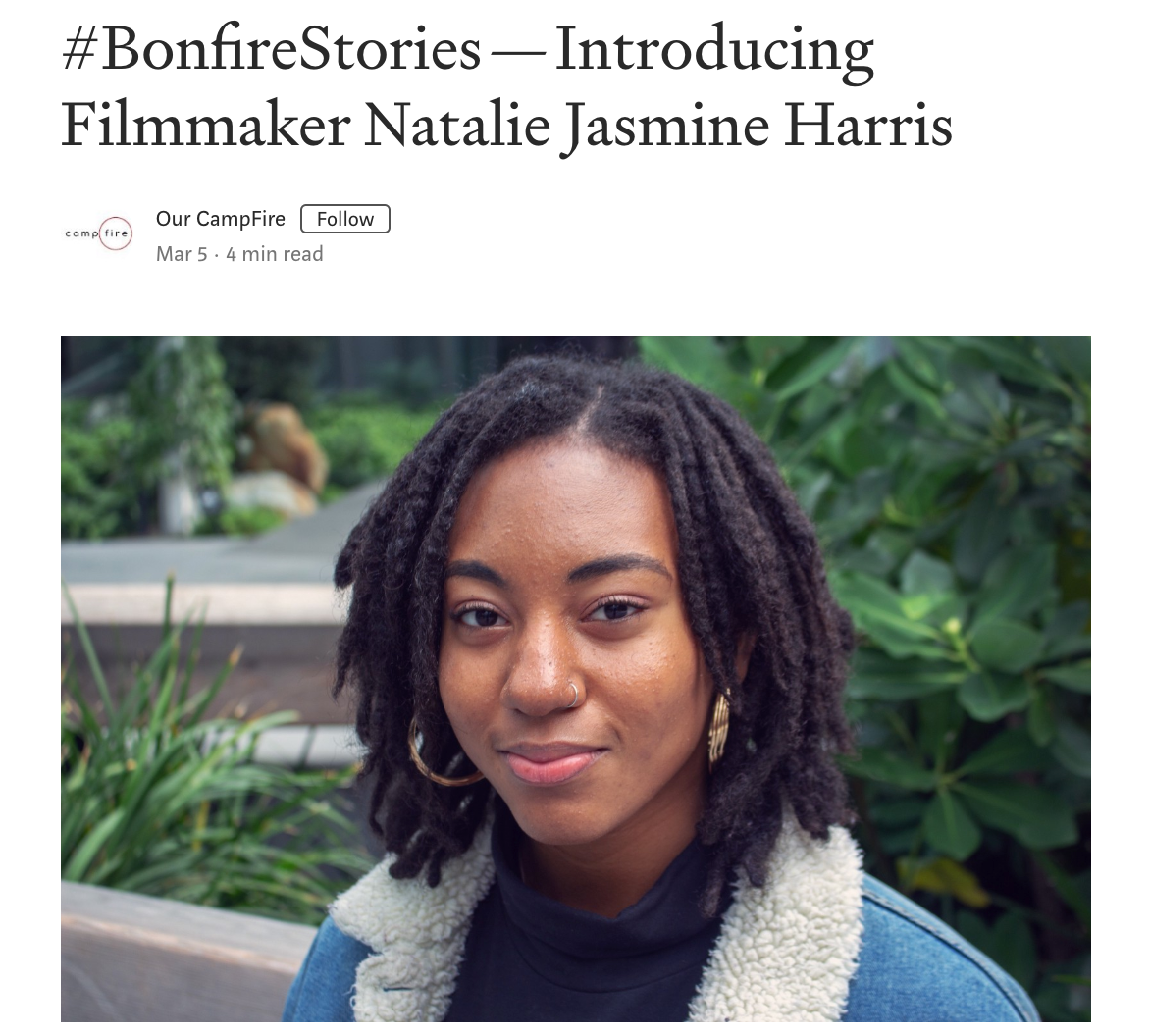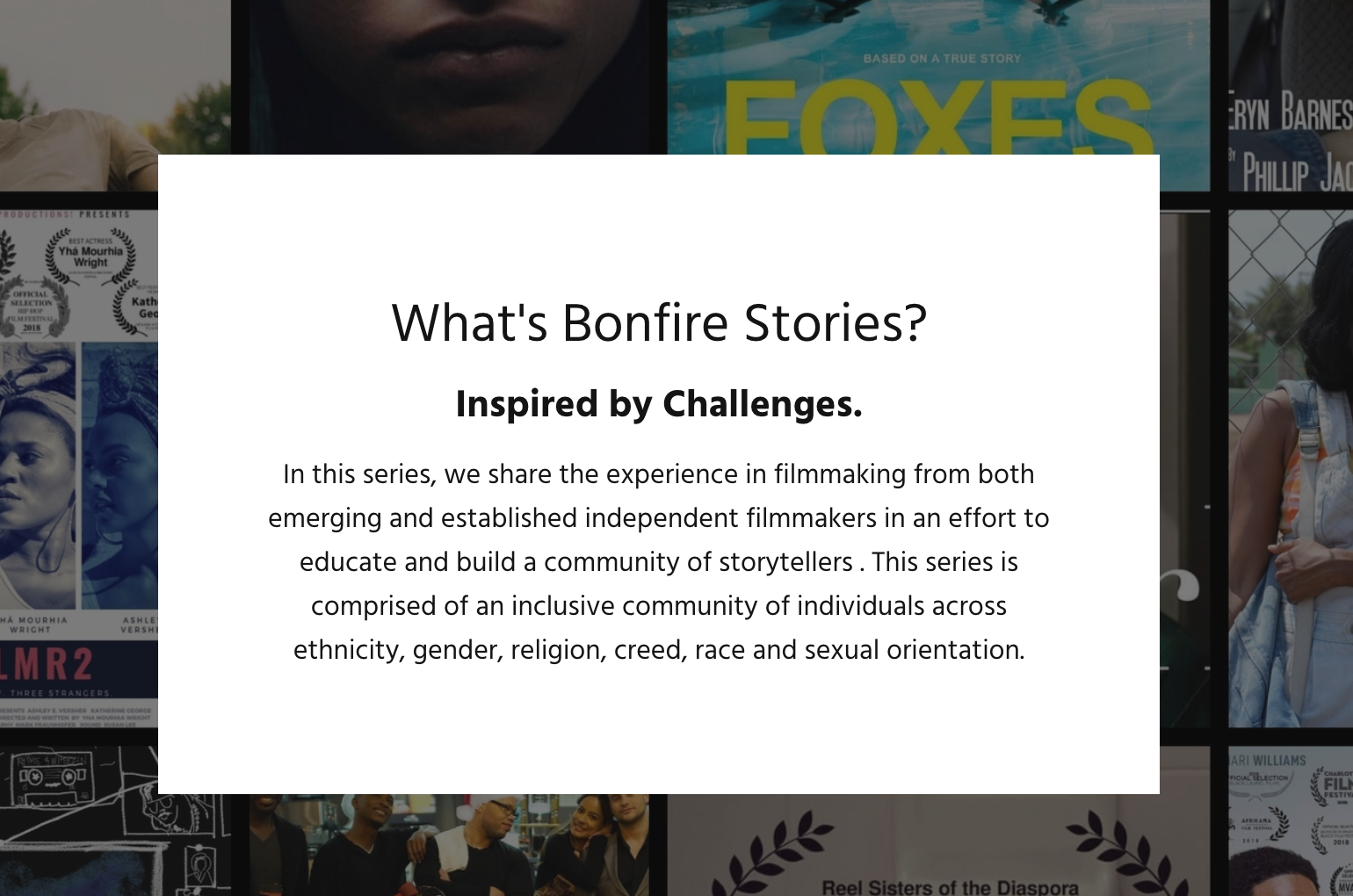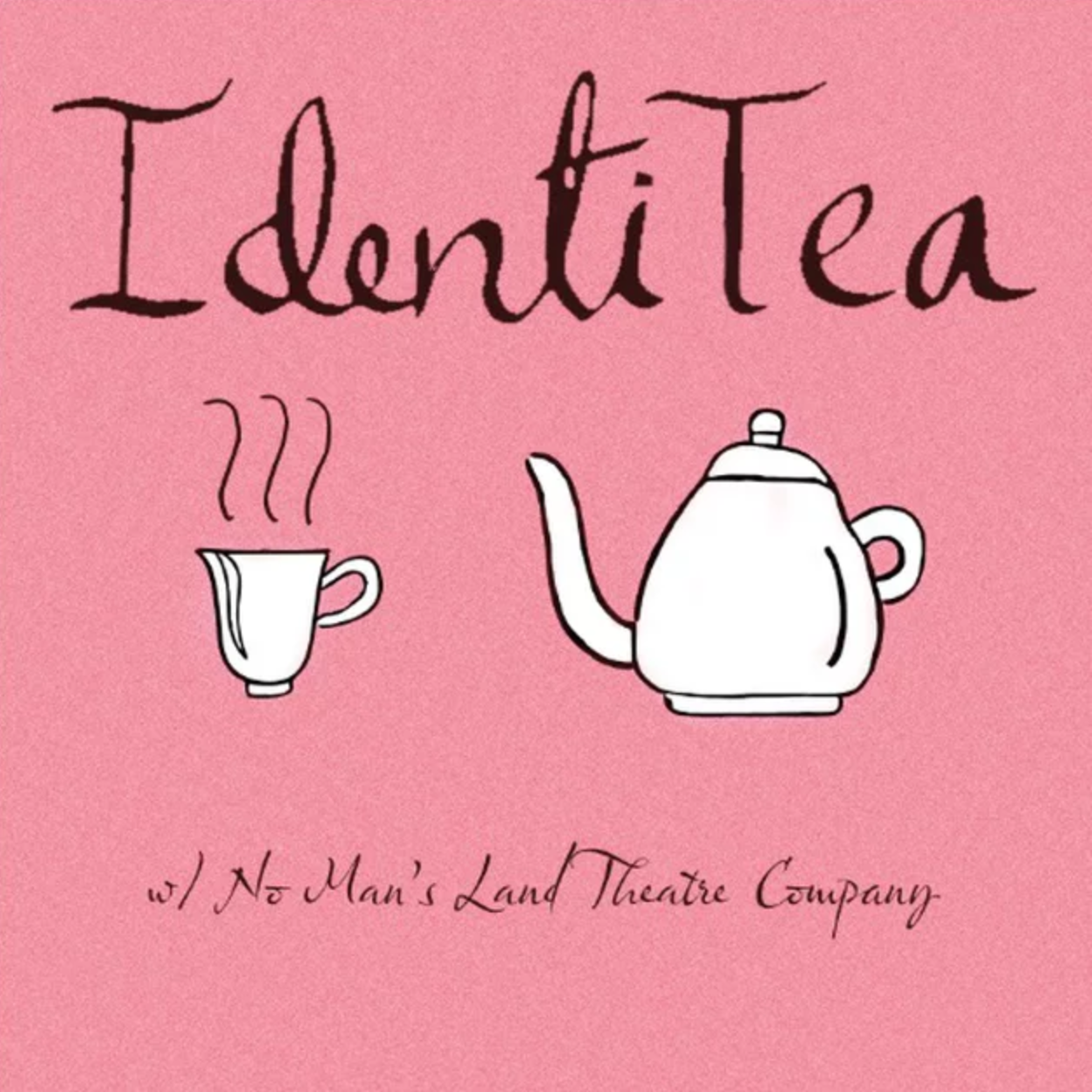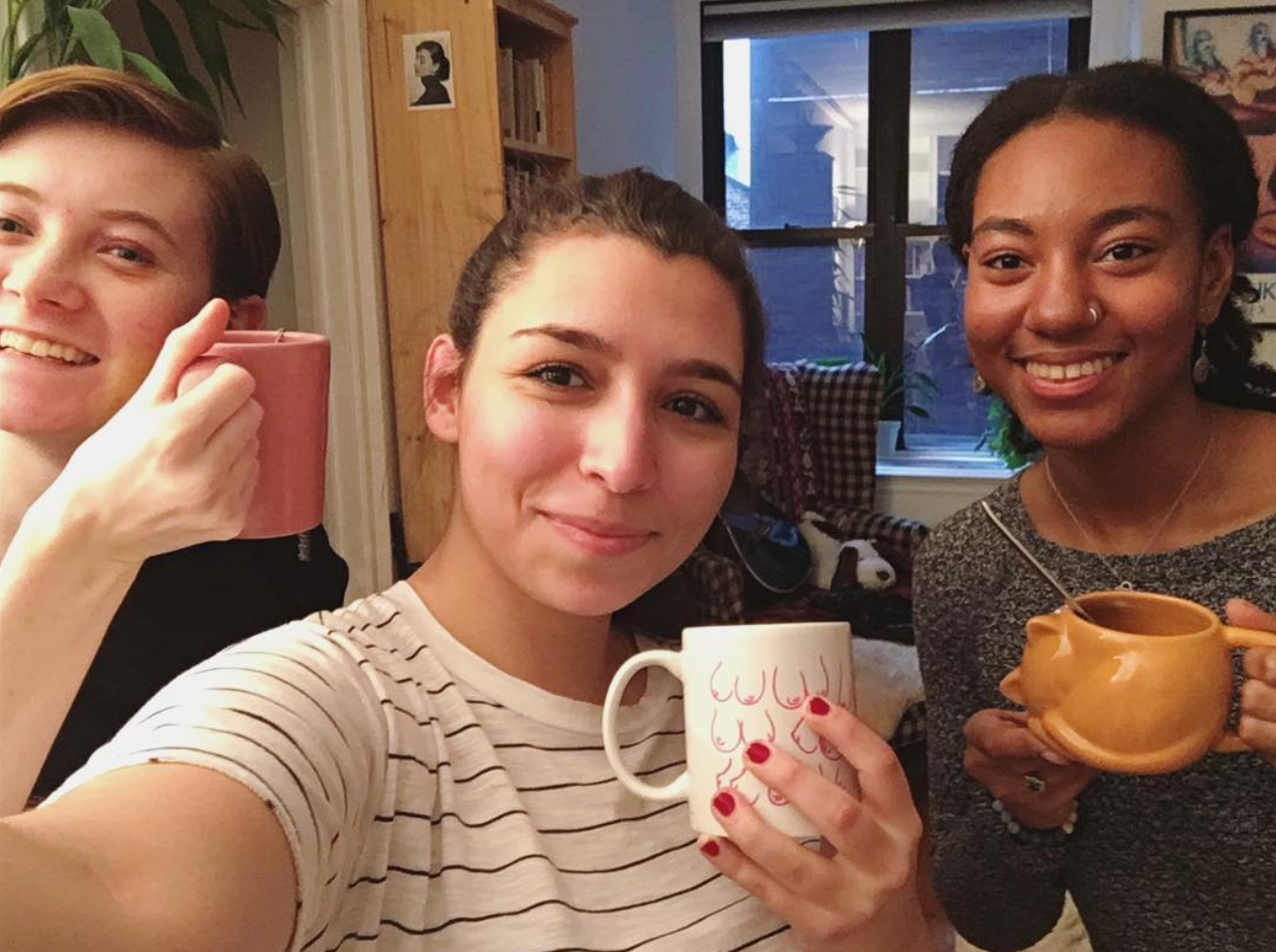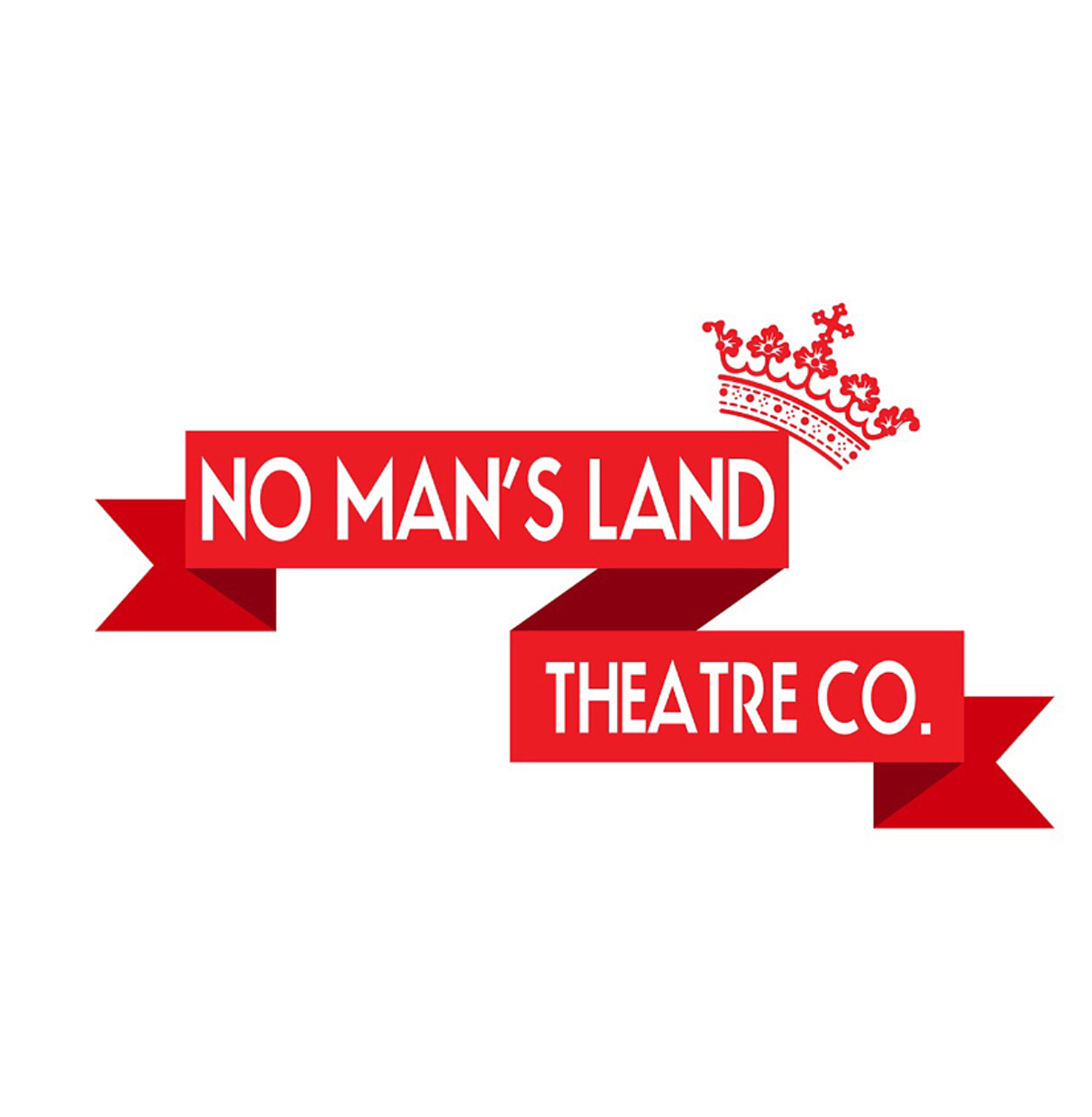 In November 2018, I was a guest on the podcast, 
IdentiTea, 
created by
No Man's Land Theatre Company (NML). 
No Man's Land 
is a theatre company which aims to produce work that pushes the boundaries of personal identity and questions what identity means in our ever-changing world. Take a listen to
Episode 5 of IdentiTea: Art Validates Existence
as I talk about about how my Black, queer identity informs the stories I tell.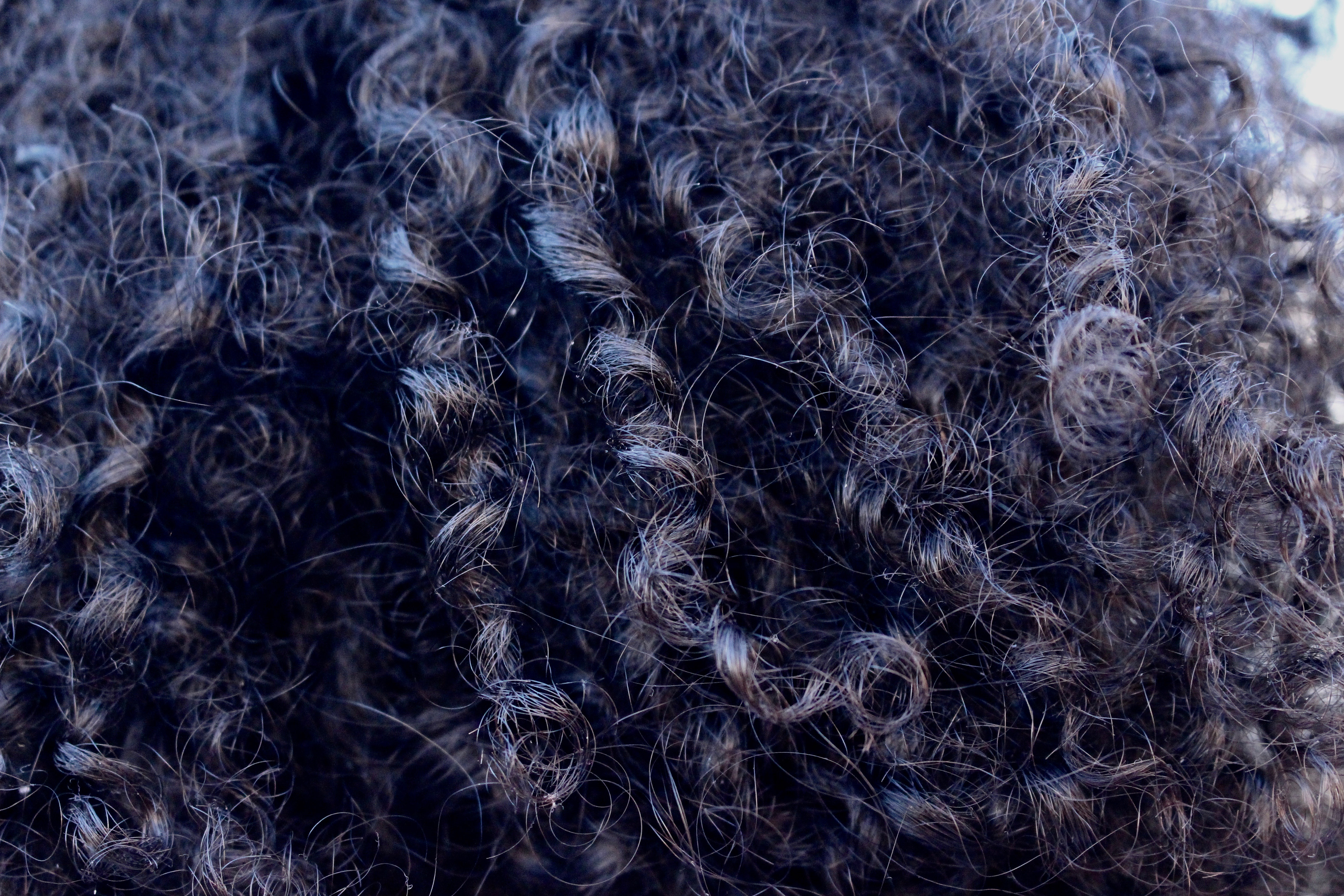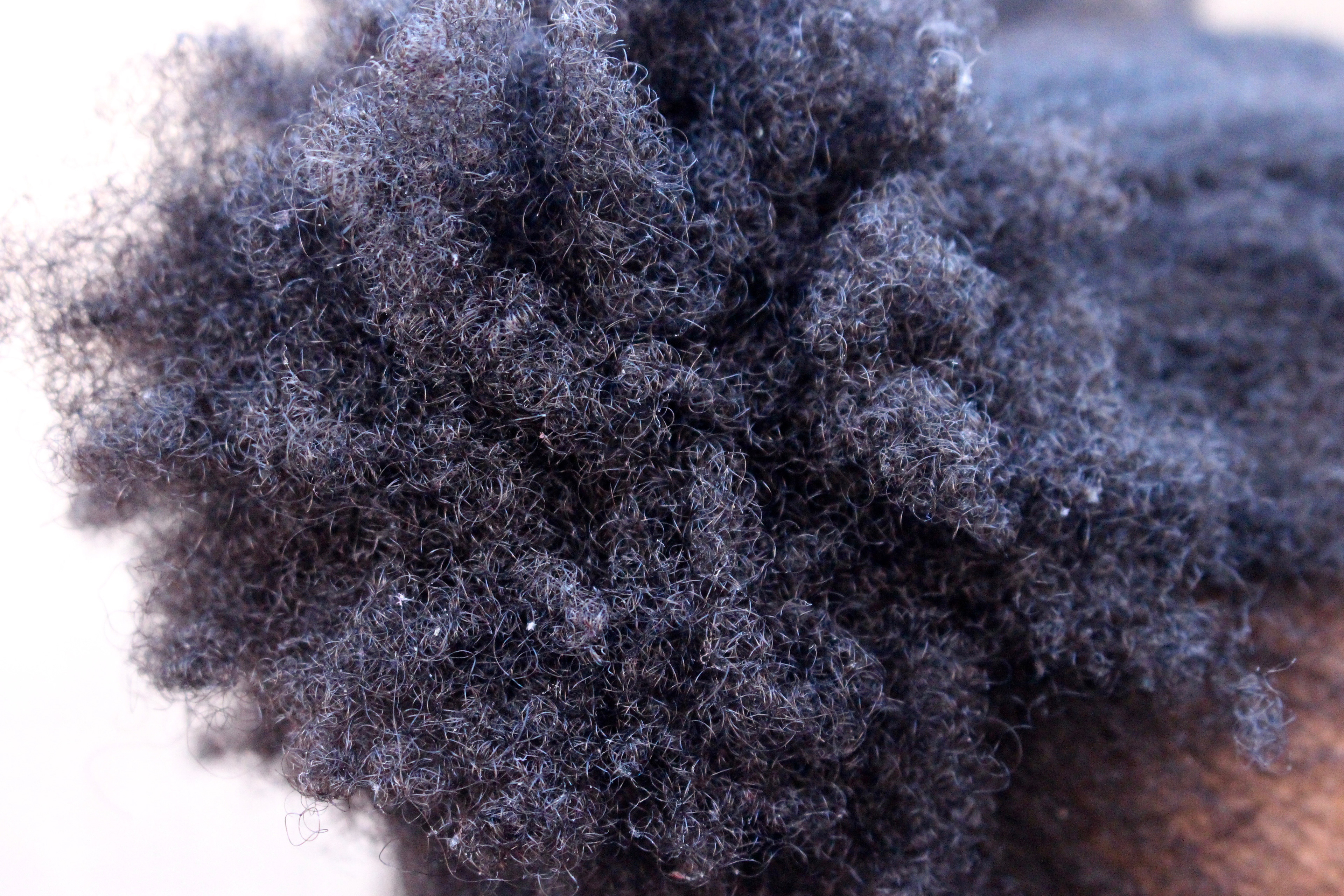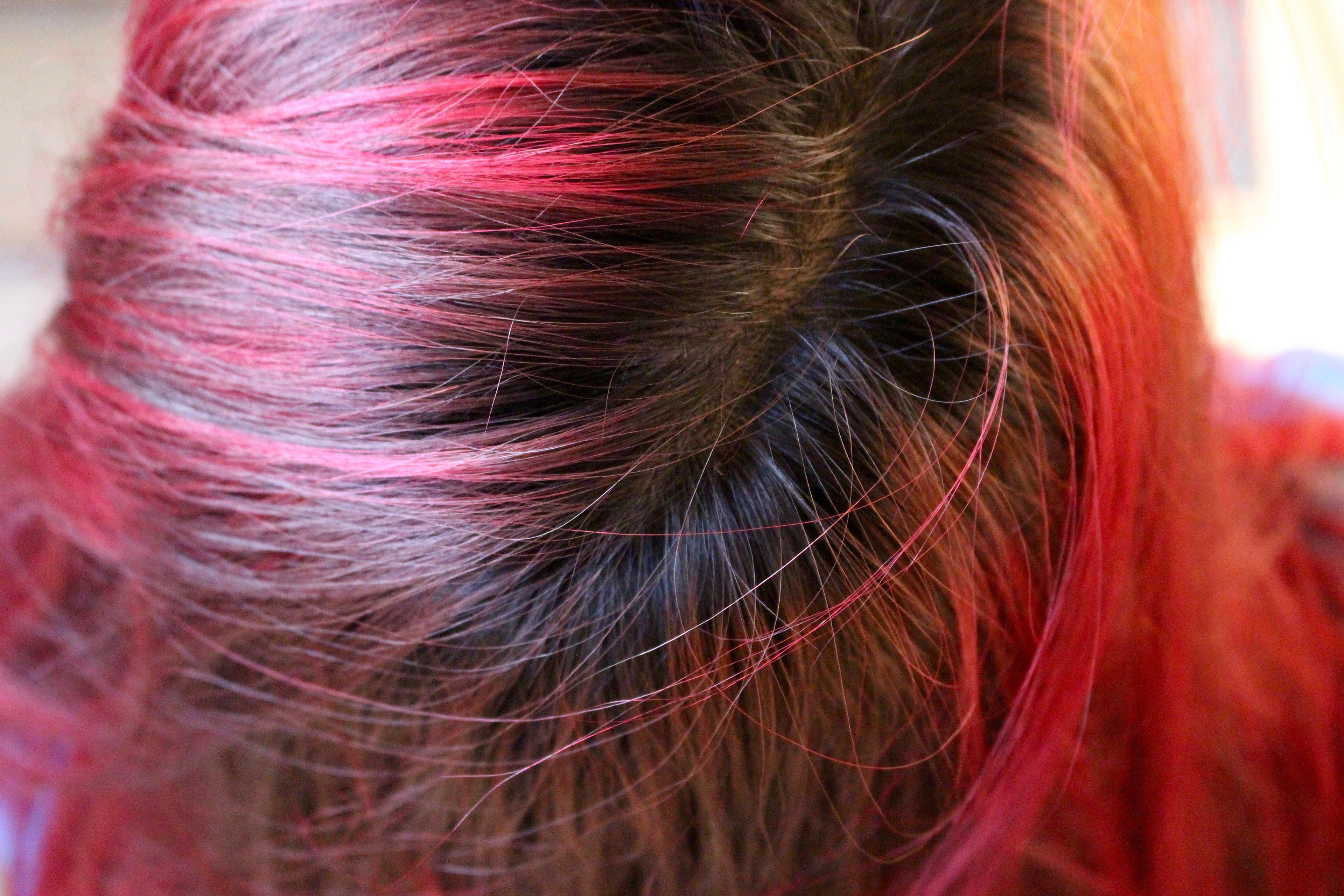 "The Rational Creature" is NYU's feminist  literary magazine.
My photography series "Good Hair" was featured in their Fall 2017 issue.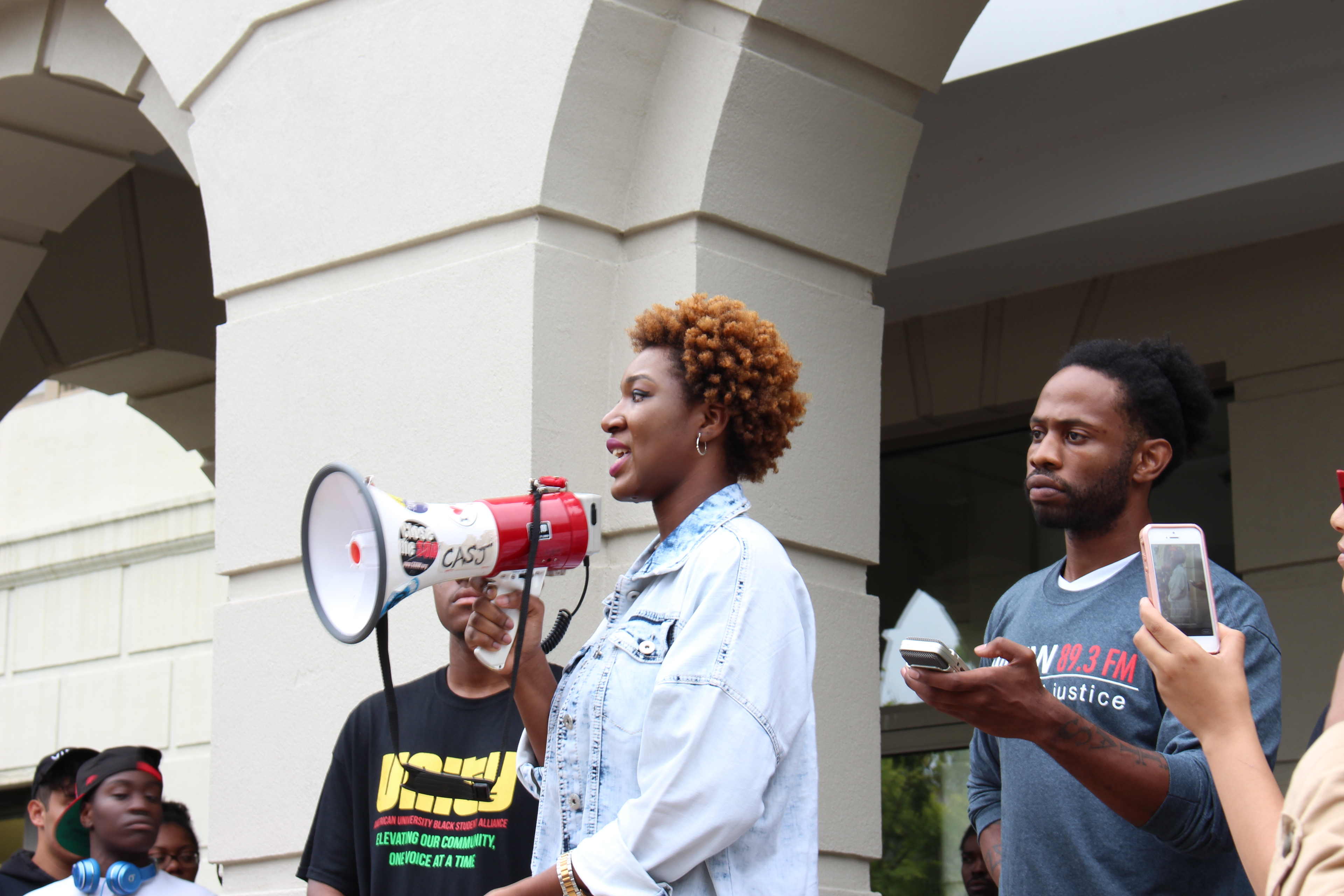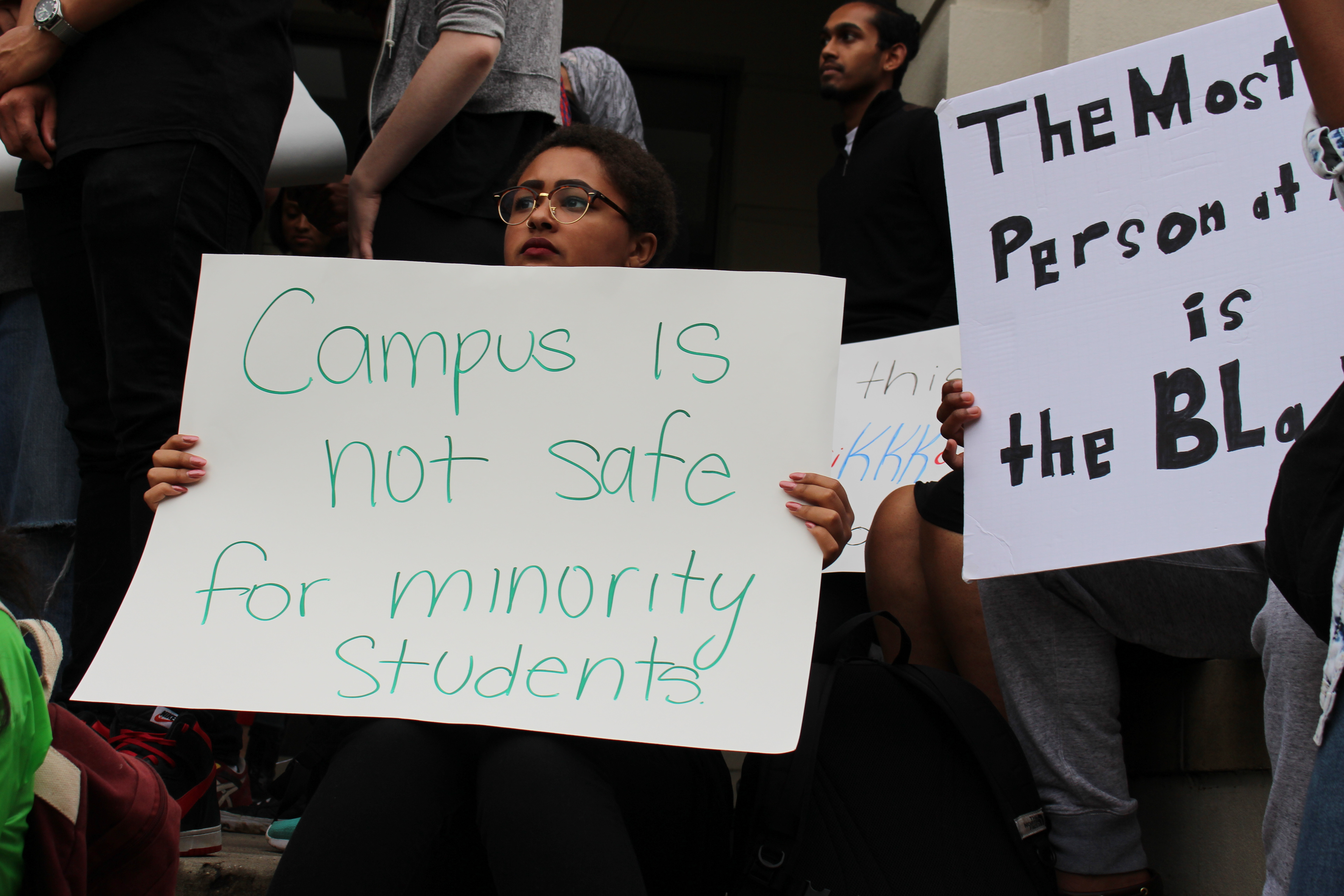 My photography that documented American University's student protest, #SolidarityWithOurSisters, was featured in a video by The New York Times in September 2016. I spent my freshmen year at American University from 2016 - 2017.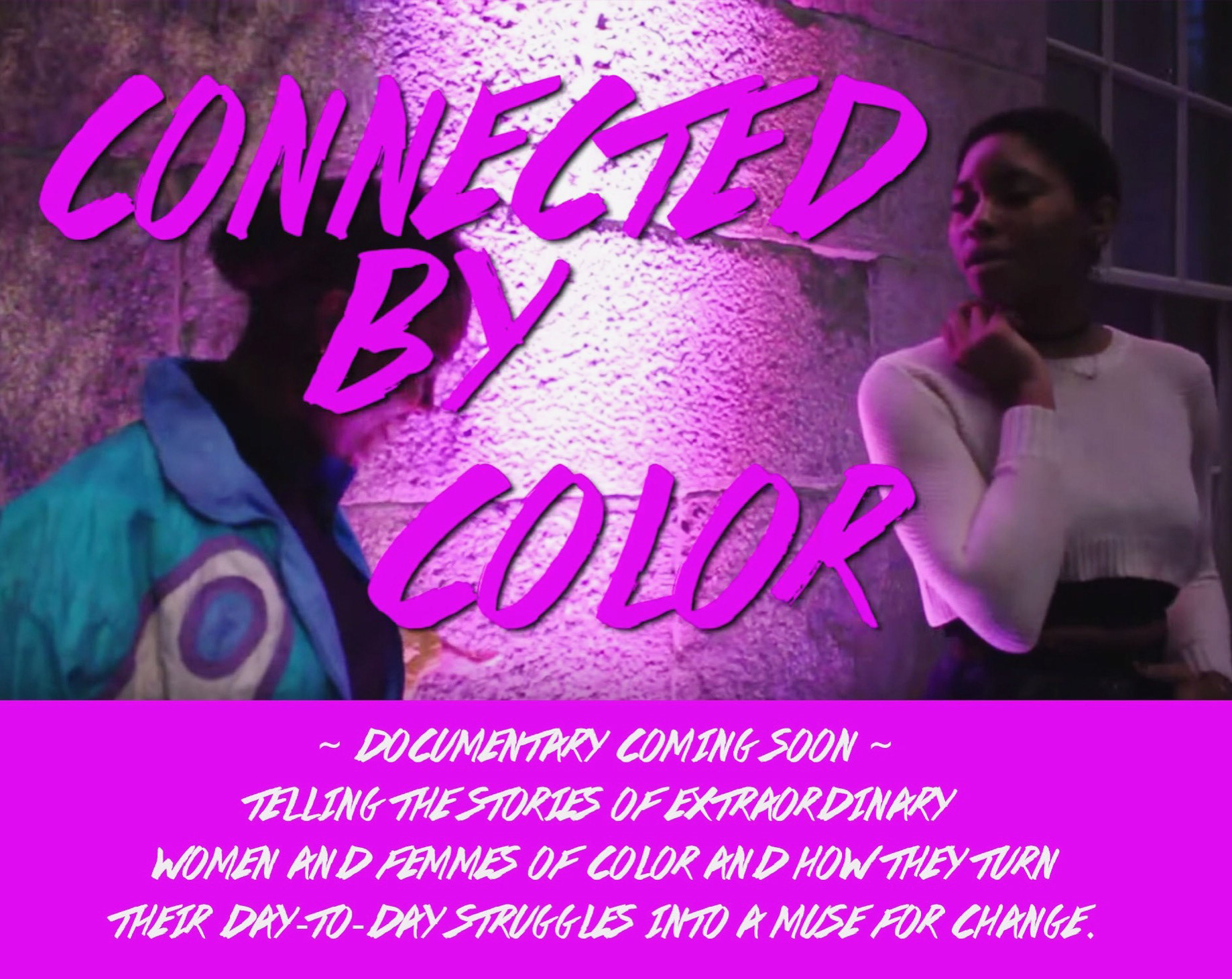 I was profiled in "The BlackPrint" during February of 2017 on the creation of my upcoming documentary entitled 'Connected By Color' which will be released soon. 
The BlackPrint is American University's online publication that represents students of color.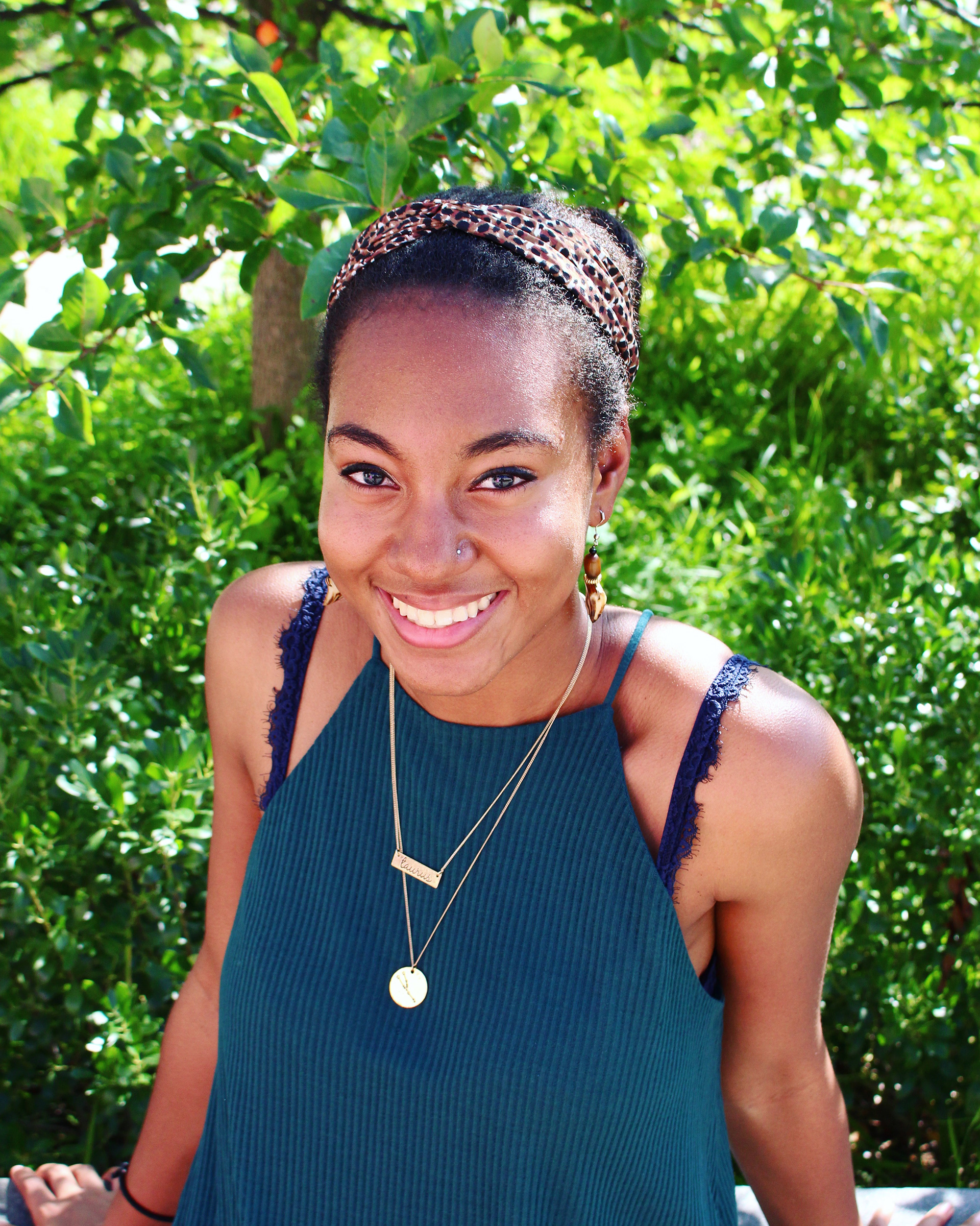 Activist and writer, Zaniya Lewis, profiled me in The Black Girl Magic Series by DayOfThe Girl.org in October 2016.
"Day of the Girl-US is an 100% youth-led movement fighting for gender justice and youth rights."
*I have since deleted the blog mentioned: nataliearising.com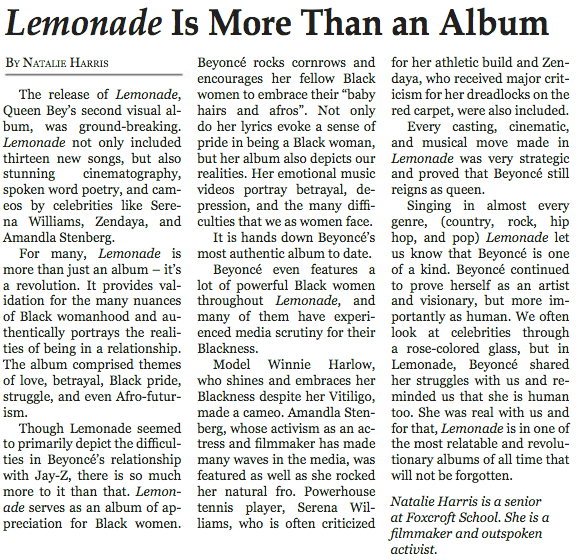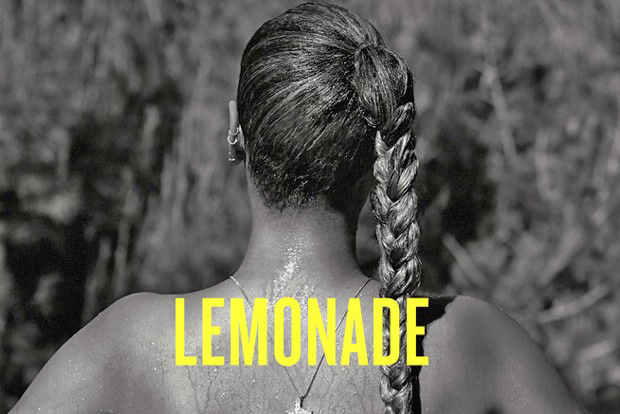 "The Tattler" is Bethesda-Chevy Chase High School's newspaper. 
My article about Beyoncé's album, "Lemonade," was included in their May 2016 volume.