"See You Soon" directed by Tyler Rabinowitz
​​​​​​​
A gay man travels across the country to spend the weekend with someone he's been talking to for months on a dating app, hoping to find the kind of romance that he grew up thinking he'd never get to experience.
2020 Short of the Week — Official Premiere
2020 Palm Springs International ShortFest — Audience Pick
2020 BFI Flare: London LGBTIQ+ Film Festival
"a dios" directed by Daniel Antebi
Two Latinx nannies meet God in the reflection of a puddle.
2019 Sundance Ignite Winner
Booooooom TV Online Premiere
"What Here Needs Love" directed by Daniel Antebi
A fire destroys half their family. Father and daughter wrestle with each other and the past to resurrect the love left between them.
2018 New Hampshire Film Festival — Official Premiere
"Pritty: The Animation" directed by Terrance Daye
On a scorching summer day at a community pool, a shy teen learns to step out of his comfort zone, and with the help of a charming neighborhood boy, overcomes his fear of the deep end.
Support our Kickstarter here.
Status: Currently Seeking Financing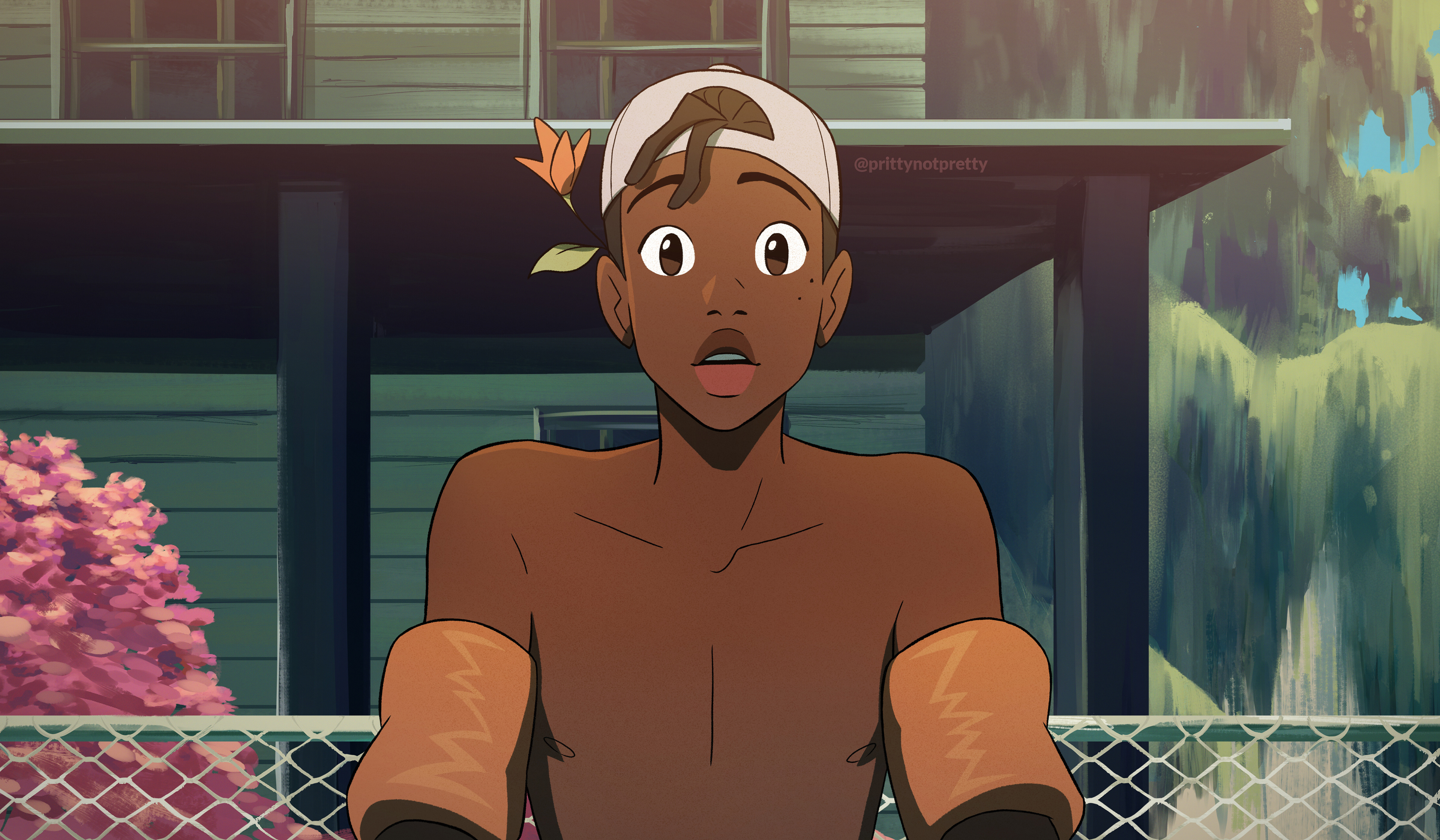 "Daughter" directed by Baylee Brown
When naive, 13-year-old Dottie becomes pregnant with no idea how, she's happy. Young motherhood is all she's ever known in her small Appalachian town. But when she realizes how dire her situation is, she must decide whether to follow the path of all she's ever known, or give up her baby and break the cycle of abuse.
Status: Currently in Post-Production